SSEAC® electrical subsea actuator
Safety, reliability and competence
Redundant AC servo drive for operation in oil for pressure compensation.

In combination with the modular electronics, our drive systems are suitable for long-term use under pressure at depths of up to 3000 meters. The SSEAC® can actuate choke, gate and ball valves as well as high integrity pressure protection systems (HIPPS) and chemical injection metering valves (CIMV).

Safety, reliability and competence – we offer flexible solutions for extreme environments.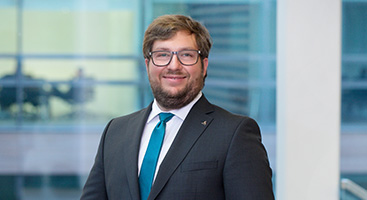 Christoph Hansli – Global Business Development Manager / Subsea Actuation Systems
Walter-Wittenstein-Strasse 1
97999 Igersheim