Reliable electric actuators and mechatronic systems for the subsea oil and gas industry
WITTENSTEIN motion control develops both customer-specific electric actuation subsea drive systems and subsea electric actuators for use in water depths up to and beyond 3000 meters.
The subsea electric actuation systems and subsea electric actuators set standards in reliability and durability. We integrate state of the art subsea electric actuation solutions for subsea processing, production and special applications.
Our systems are developed according to the requirements of IEC EN 61508. The customer's systems are therefore capable of being SIL-certified. Using our proven dual-channel subsea electric actuator, the customer's system can achieve a safety integrity level of up to SIL 3.
Your contact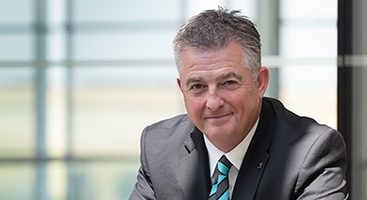 Mark Perry – Global Business Development Manager / Subsea Actuation Systems