Customized linear and rotary servo systems
WITTENSTEIN motion control uses software, power electronics, servo motors and mechanical engineering to develop and produce customized mechatronic systems – even for the most extreme demands.
In the industrial sector, we offer technologies for machine and plant construction. In the oil & gas sector, we focus on solutions for extreme operating conditions. In the defense sector, we develop mechatronic drive systems for military applications. Here, integration is our guiding principle – for even better dynamics and power density.
Three areas for different requirements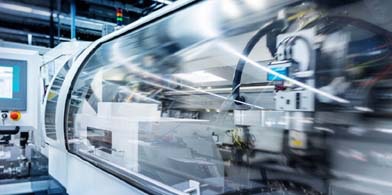 Industrial Systems
Offers servo actuators and position drives for robotics, machine construction and automation.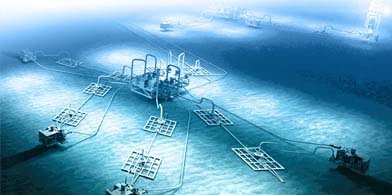 Oil & Gas
Focuses on customized solutions for applications in the oil and gas industry, which have been working with precision under the most extreme conditions for decades.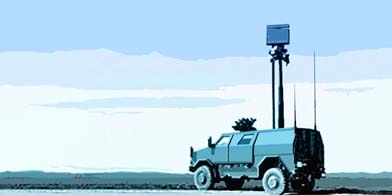 Defence
Develops custom drive technologies for military applications. Rotary and linear systems are characterized by their maximum dynamics, precision and reliability.
Company Management
Dr. Anna-Katharina Wittenstein, Spokeswoman of the Board of the WITTENSTEIN SE and Managing Director of WITTENSTEIN motion control GmbH and Christoph Heine, Managing Director of WITTENSTEIN motion control GmbH
Facts and figures
WITTENSTEIN Group, reported on 31.03.2016
Sales revenues
€302 mill.
Export rate
62% export rate
Equity ratio
57,5% (2014/2015)
Employees worldwide
1.987